Branding experts for financial companies.
We hear you.
Financial services companies live in a tough parity marketplace.
The same rates.
The same services.
Even communications start to sound the same:
Rates. Services. Repeat.
It's easy to see how your company's communications can sound similar to your competition's.
Sometimes it can feel like you are the only one in the organization resisting the gravitational pull toward bland and homogenized communications.
You are fighting a battle against sameness.
How would it feel if you could change that?
What if you could find the much-needed clarity for your brand messaging?
What would your company gain if it could stand out from that sea of sameness?
What could your company's new momentum mean for you?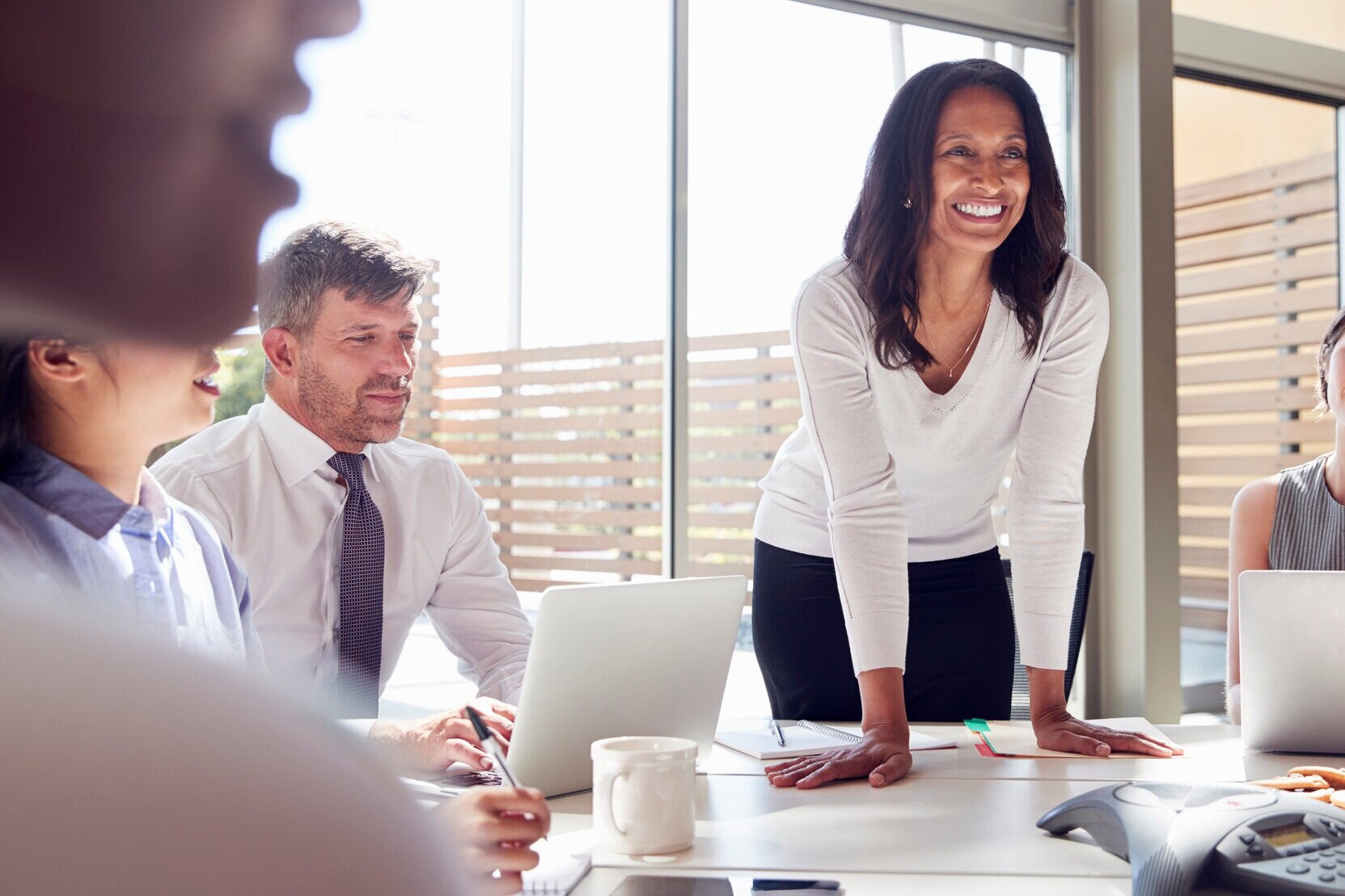 Nimble. Skillful. Proficient.
Our streamlined team has decades of experience solving complex branding and messaging problems.
The company's principal, Lonnie Weis, has 30 years of experience in brand strategy, identity, advertising and marketing with a number of America's top brands.
Put our experience to work on your thorniest issues.
And kick start growth.
Your success is our success.
+ Our branding and messaging helped set up the nation's third largest credit union to grow from $5 billion to $21 billion in net asset value.
+ Our rebranding and direct mail campaign added hundreds of millions of dollars of new money under management for a municipal bond brokerage firm.
+ We helped an insurance company become their region's number one preferred insurance brand despite being outspent in advertising 9 to 1 by the national players.
+ Ongoing brand work for a growing community bank on the West Coast played a key role in their recent listing on the NASDAQ.
Let's talk about what success looks like for you.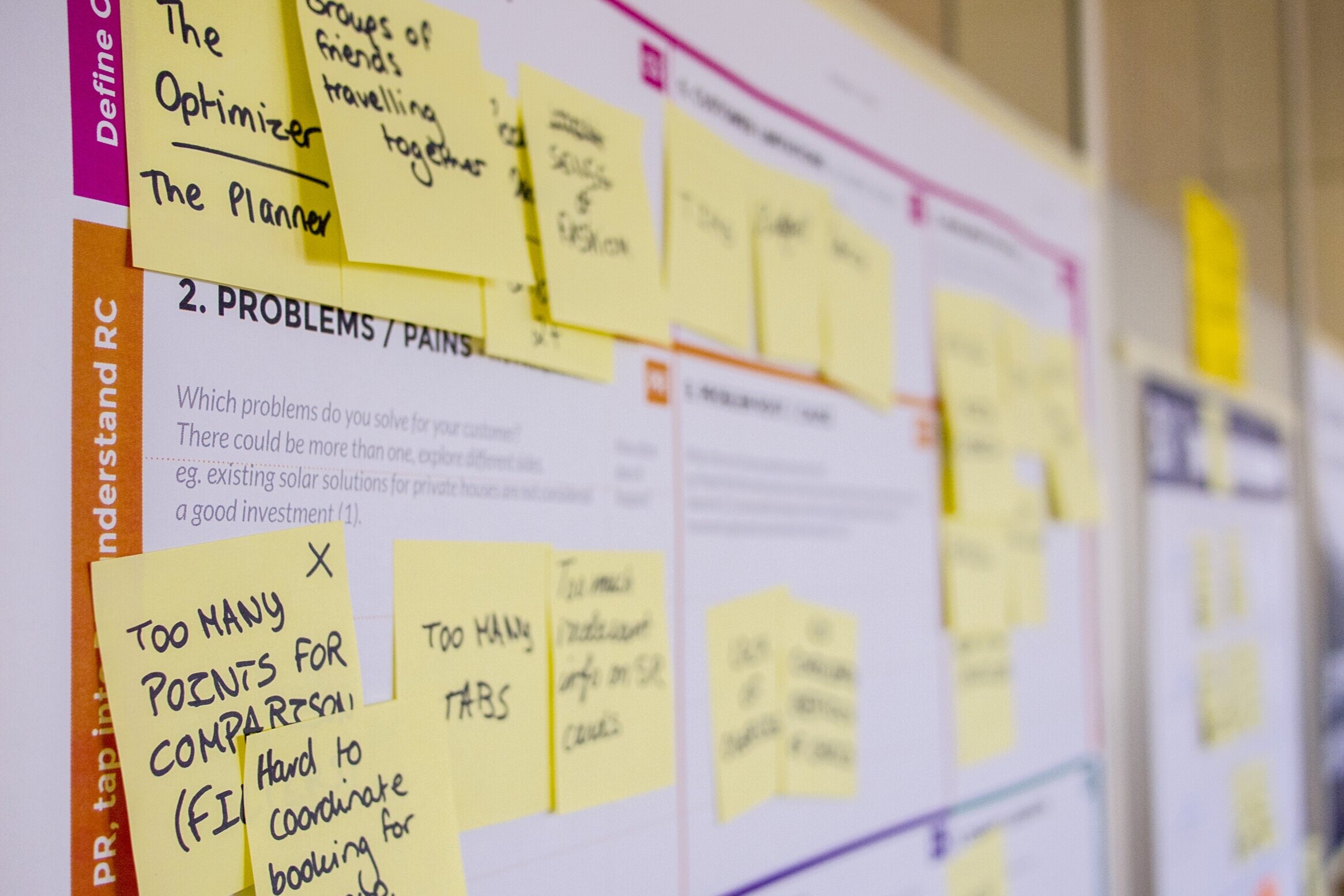 The key is a customized plan.
Here are three ways for us to get started:
1
PERSONALIZED STRATEGY COACHING
Regularly scheduled phone sessions to keep your team on track. A cost-effective way to utilize our expertise.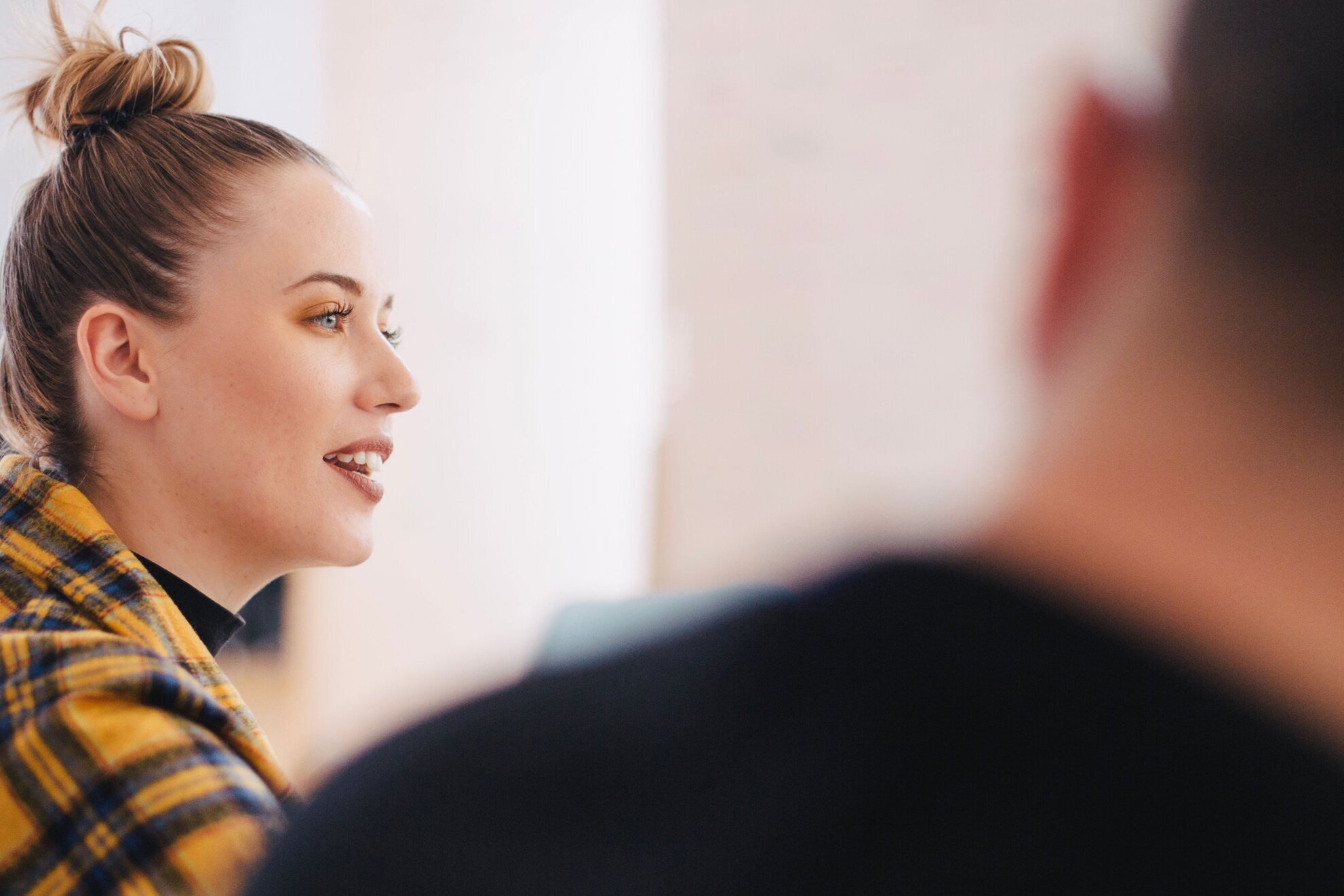 2
TWO DAY BRAND WORK SESSION
A highly focused team project designed to get to the heart of your brand quickly. Our concentrated efforts achieve phenomenal breakthroughs.
3
CUSTOM BRAND PROJECTS
If you don't have a team to execute your vision, enlist our talent. Call for pricing.
Working with us is easy.
1. Schedule a free 30 minute strategy session.
2. Allow us to create a customized plan.
3. Let's execute the plan together.